ICPCSTMM75 - ICC 25 Pair Amphenol Cable Assembly, Male to Male, 75 ft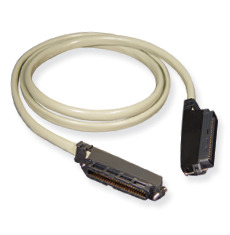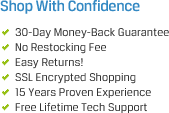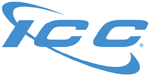 Related Categories
Cabling Plus offers premium 100% tested, guaranteed, and ready to install 25 pair Amphenol cables! Amphenol cables are very common in phone system installations for connecting the system to patch panels, distribution boxes, or 66 and 110 wiring blocks. Our professional grade 25 pair Amphenol cables are constructed with 24 AWG unshielded twisted pair (UTP) Category 3 cable and feature 50-pin male and female RJ21 telco connectors. We offer 25 pair Amphenol cables in all lengths and 50-pin connector configurations and options.
This 75 ft male to male 25-pair Telco Amphenol Cable Assembly provides connectivity for voice and data applications. The ICPCSTMM75 has male 50-pin telco connectors pre-terminated on each side for a quick plug and play installation. Use only the best 25-pair Telco Amphenol Cables to ensure the most successful phone system installation!
This cable is custom made and non-returnable.
Includes: (1) ICPCSTMM75 75 ft Male to Male Amphenol Cable
Designed for use with voice and low data applications with punch down blocks, patch panels, and distribution boxes
Can also be used as extension cables
24 AWG unshielded twisted pair (UTP) Category 3 rated cable
Includes two 50-pin male telco connectors (RJ21)
RoHs Compliant
Part#: ICPCSTMM75