FP-LFV - VMP Large Flat Panel Flush Mount, 42" to 63" Displays, Silver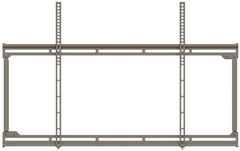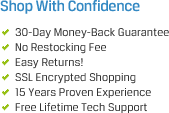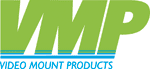 Related Categories
The VMP FP-LFVB is a large flush panel mount that accommodates most 42" to 63" flat panels. This low profile mount allows the display to be mounted only 0.85" off the wall, it is specially designed to take into account the new LCD and LED panels that are thin and light. The FP-LFVB is easy to install, and able to hold up displays to 150 lbs.
The VMP FP-LFV Large Flat Panel Flush TV Wall Mount support a 890mm x 540mm maximum flat panel hole pattern and features an open architecture design to ensure plenty of room for power and low voltage outlets to be installed behind the display.
The FP-LFV includes features a silver powder coat finish, and includes all installation hardware needed for a successful installation.
Lifetime Warranty
Includes: (1) FP-LFV Large Flat Panel Flush TV Wall Mount Silver
Holds most 42" – 63" flat panels
Maximum flat panel hole pattern – 890mm x 540mm
Distance from wall to back of the flat panel – 0.85"
Load capacity – 150 lbs
Silver powder coat finish
Part#: FP-LFV