FP-LFB - VMP Large Flat Panel Flush Mount, 42" to 63" Displays, Black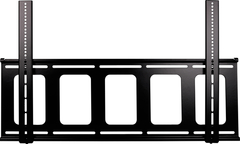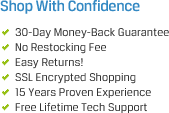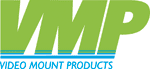 Related Categories
The VMP FP-LF is a fixed flat panel wall mount that can handle most 42" to 70" displays. The FP-LF has a 180 lbs. load capacity and has only a 1.4" mounting depth. The rails of the FP-LF can slide left to right to support perfect flat panel placement and an easy installation.
The VMP FP-LFB Professional Grade Large Flat Panel Flush Mount accommodates a 850mm x 500mm maximum flat panel hole pattern, and includes a lifetime warranty.
All required mounting hardware is included for a successful installation.
Includes: (1) FP-LFB Professional Grade Large Flat Panel Flush Mount Black
Holds most 42" - 63" flat panels
Distance from wall to the back of the flat panel: 1.4"
Maximum flat panel hole pattern: 850mm x 500mm
Accommodates double gang box
Load capacity: 180 lbs
Black powder coat finish
Part#: FP-LFB